About us
Whether we deliver data capture solutions or control system installations, or both, we do so from a culture of relentless quality and innovation
Since 2009 Step Solutions has established itself as one of the main control system integrators in Norway. From our offices in Oslo, Bergen, Trondheim and Tromsø, we serve customers across Norway as well as abroad – we have conducted industrial commissionings in Asia, Middle East, Europe and USA.
Our engineers have in-depth engineering- and programming competence, applicable to most control systems and standard industrial protocols. With wide-ranging experience across industries we listen to our customers and adapt our approach to meet their needs. Of course, we mostly prefer to deliver full-scale automation projects, but sometimes pre-engineering consulting, project management, commissioning or support/troubleshooting is what our customers need – and we deliver.
From 2014 and onwards we have had a strong focus on innovation, and have become the go-to OT-IT data capture specialist. We quikly realised that the combination of control system competence with database- and cloud architecture insight, gave us a comptetitive edge in enabling industrial customers to apply Industry 4.0 technology. It all starts with good data capture!
To put it this way, by knowing the preferences of our industrial customers and the strengths of analytics providers, we enhance the result of analytics projects. Period. A true win-win for all collaborating partners!
If you have read this far, you are probably curious about us. Please feel free to reach out – we are a down-to-earth (and friendly) bunch of skilled engineers.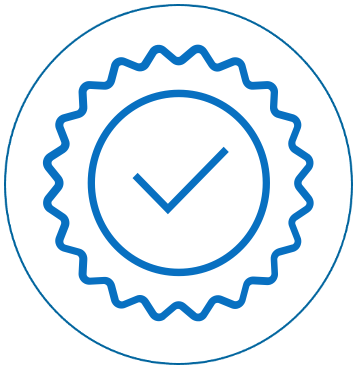 1 Horizon 2020 project
Distributed Artificial Intelligent Systems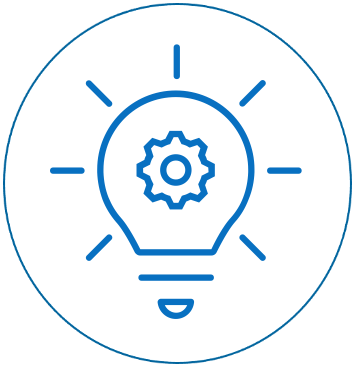 6 SkatteFUNN projects
Funded by Norwegian Research Council